Examples
Much of our time is spent supporting individuals on a discreet and private basis. This enables them to share what's really going and us to focus on authentic engagements.
But here are four areas we can share that illustrate the breadth of our work.
MULTI SECTOR FAMILY BUSINESS
Restructuring and stewardship enhancement for a business with a long history of agriculture, real estate, mineral, forestry and leisure interests.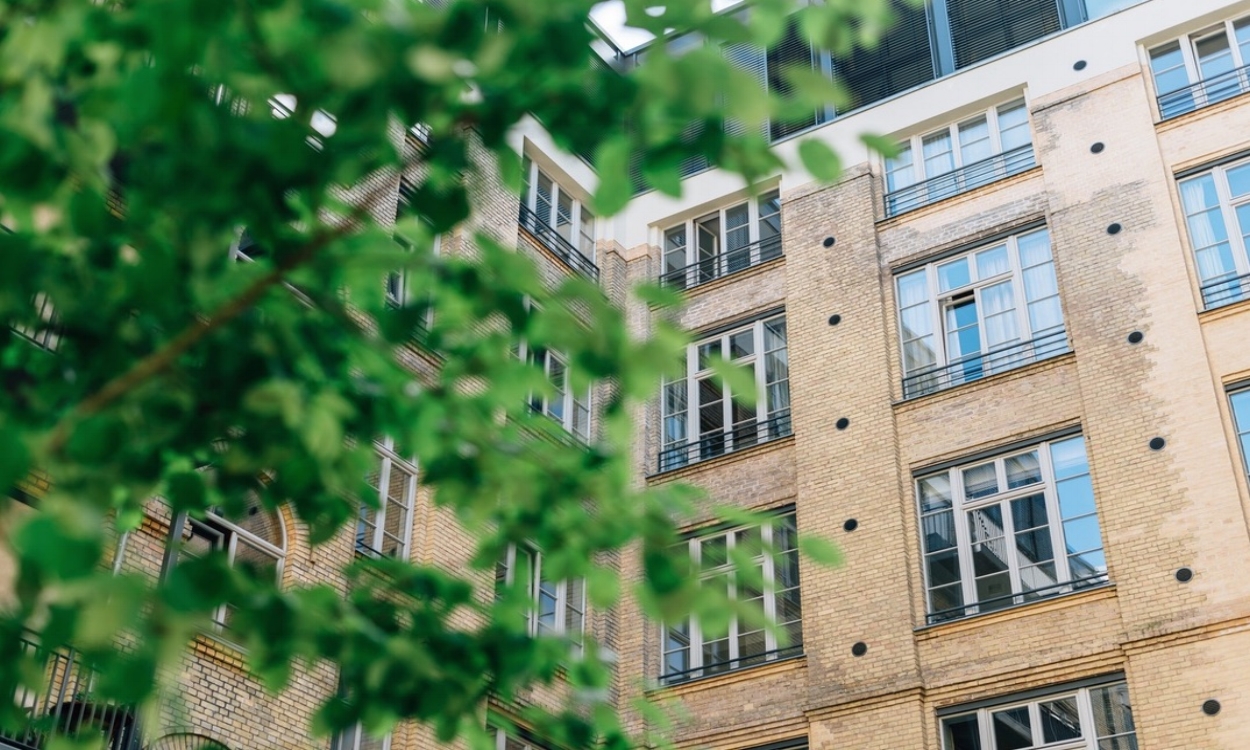 Supporting the operation and execution of a UK real estate impact investment strategy. Winner of multiple awards in the sustainable finance and mainstream arenas.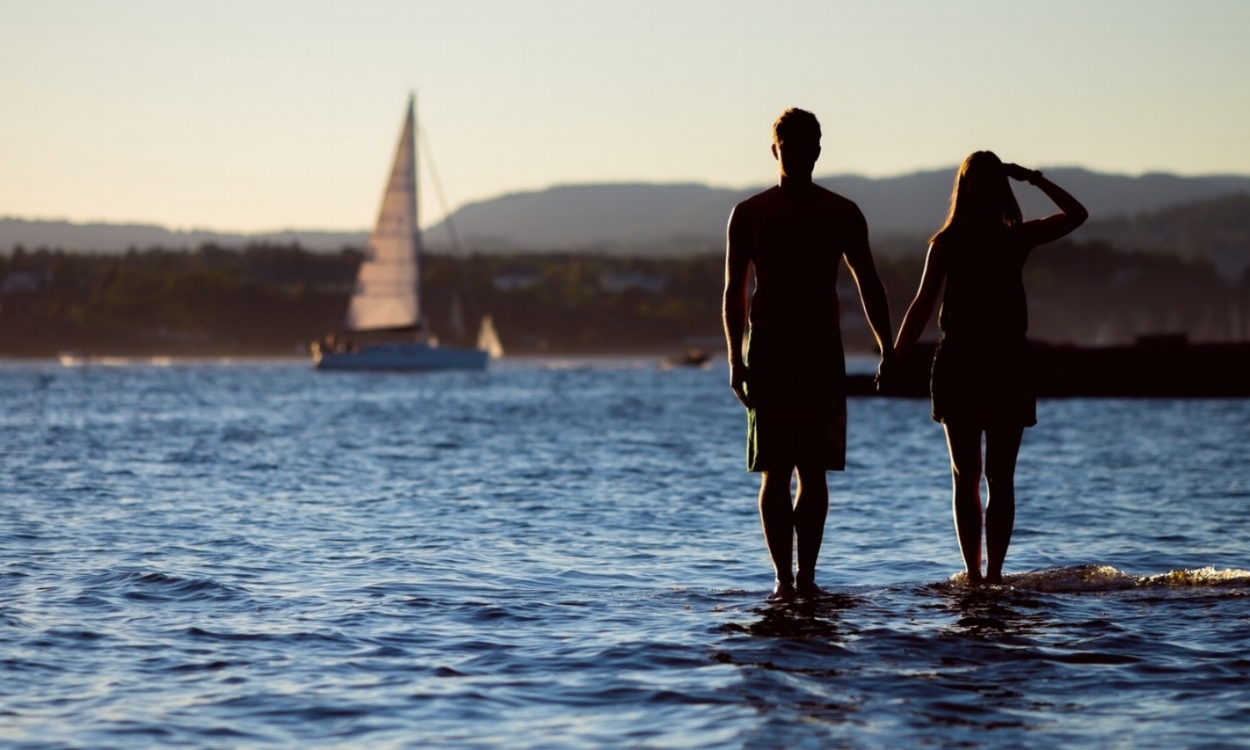 Leadership team review for a highly decentralised, community orientated culture with a range of local and global initiatives underway at any one time.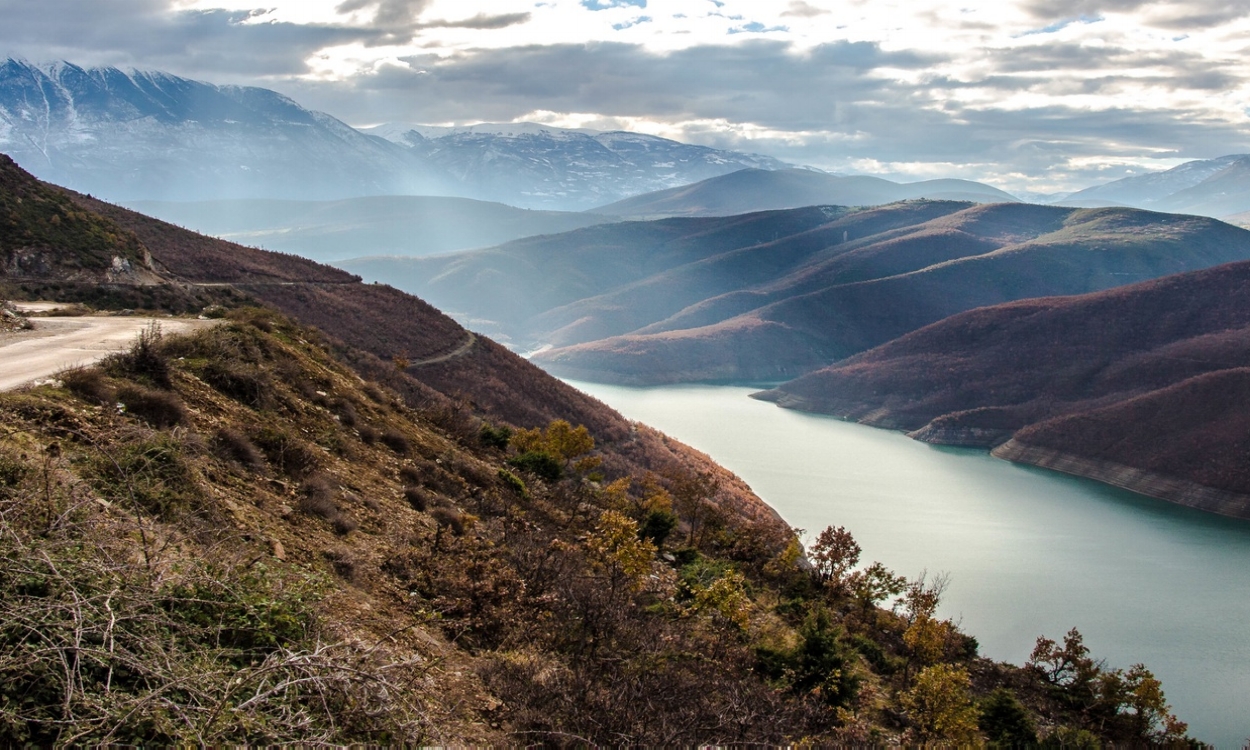 LANDED WEALTH WORKING GROUP
Participation in a discreet space for authentic discussion of the personal challenge and opportunity provided by private land ownership and faith.